The 18th International Exhibition for Printing & Packaging Technologies
Exhibit at the Center of the Largest Printing and Packaging
Market in the Middle East...
The Kingdom printing and packaging is experiencing sustained robust trends toward western markets type packaging, driven by growing consumer sophistication and expectations…creative efficient printing and packaging designs and technologies, are demanded by producers and customers alike…
Paper and paper-based products in Saudi Arabia are expected to reach US$ 5.52 billion in 2024…
The Saudi paper and paperboard packaging market was valued at US$ 1,926.3 million in 2020, and is expected to reach US$ 2,508.4 million by 2026, registering a CAGR of 4.2% during the period of 2021-2026, surpassing most other international markets, as emerging markets are expected to take the lead in rates of growth.
The post COVID-19 period is expected to witness high demand for paper and packaging material: Corrugated, folding cartons, and rapidly growing and sizable flexible packaging segment. Labels and tags are likewise in high demand and seek latest simple to use creative technologies.
The market for the machinery that produces various needed printing and packaging solutions is also growingrapidly. According to the KSA General Authority for Statistics, the industry revenue of the manufacture of paper and paper-based products is expected to reach USD 5.52 billion by 2024.
Multiple print and packaging segments are growing rapidly driven by the rapid growth of consumers spending in the Kingdom…
Consumer Spending in Saudi Arabia increased to 314,937 SAR Million in the first quarter of 2021 from 300,495 SAR Million in the fourth quarter of 2020. The Kingdom's economic growth and young consumer demographics are developing growing appreciation of quality and choice in terms of lifestyle, and consumer preferences that have resulted in sophisticated consumers that increasingly demand differentiated, innovative and safe packaged goods. This is taking place across the board and impacting printing and packaging for key segments that include: Foods and beverage, Pharma and Medical, Consumer and industrial goods.
Key print and packaging market segments and related supplies and machinery are expected to see major growth as Saudi Industry tries to catch up with the post Covid demand…
Corrugated print packaging segment will undergo rapid growth with the current economic transformations: In addition to its historical and widespread use in displays and packaged consumer goods, is expected to dramatically expand as the Kingdom moves aggressively to expand its role and share in regional and international logistics.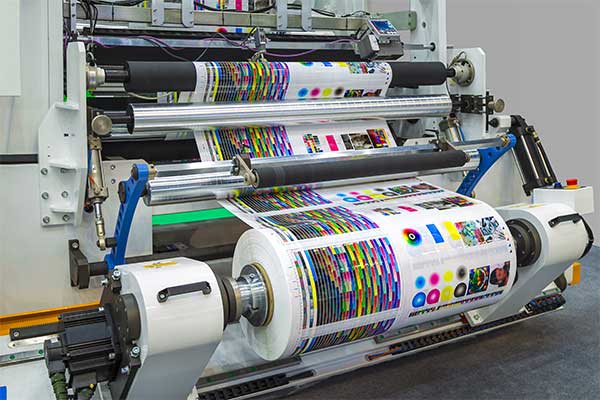 Saudi Arabia is the largest market in the region…
MENA's printing market is huge, producing 2.4 trillion A4 prints in 2017 and consuming 13.5 million tons of substrate. This is expected to increase to 2.8 trillion A4 prints and 17.9 million tons by 2022, with respective year-on-year growth rates of 2.8% and 5.8%. Latest printing technologies are featured at the show… The Kingdom's current largest budget is for expanding the educational sector. Offering large opportunities to provide printing services to scores of schools returning to post Covid face-to-face education as well as to the printing of books, and other signage needs to meet the demands by the scores of new schools that are being funded.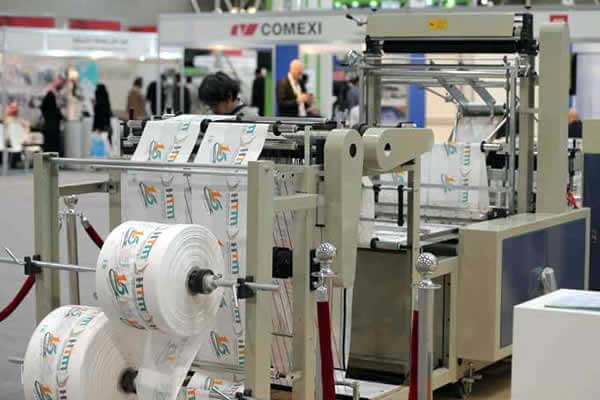 Leading growth sectors in printing seeking latest innovations include Packaging, Labels, Commercial Printing, Security Printing, Advertising Printing, and Books, amongst others…
Latest industry survey shows that high demand is impacting multiple sectors in printing and packaging. Packaging is leading with about 69%. Flexible packaging and its related printing are leading the packaging segment. Labels were identified by 55% as experiencing high growth, followed by security printing, and advertising print, as well as large format printing. With the Education budget for 2021 receiving the largest national budget allocation in the Kingdom, Books printing is also experiencing high growth.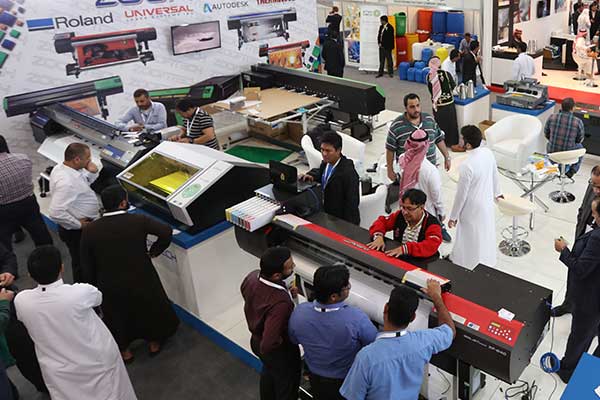 Smart packaging solutions will be presented at
the show as these continue to evolve toward engaging and serving customer in multiple ways…
The show will help facilitate understanding of how smart packaging can incorporate technology to move well beyond its original functions to contain, protect, and preserve products. The innovations explored will include ones that allow the tracing of products throughout its life cycle and inform manufacturers, retailers, and consumers.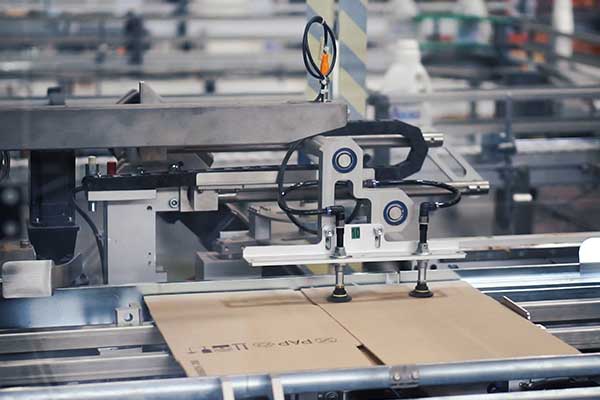 NFC and QR code applications allowing users to directly
interact with products and launch a digital engaging experience on their phones (no app required)…
The two key types of smart packaging featured will be "Active Packaging" such as those that improve products, for example by reducing moisture that reaches food, and the rapidly evolving "Intelligent Packaging" such as connected packaging that integrates Near Field Communications (NFC) or the now more familiar Quick Response Code (QR codes.)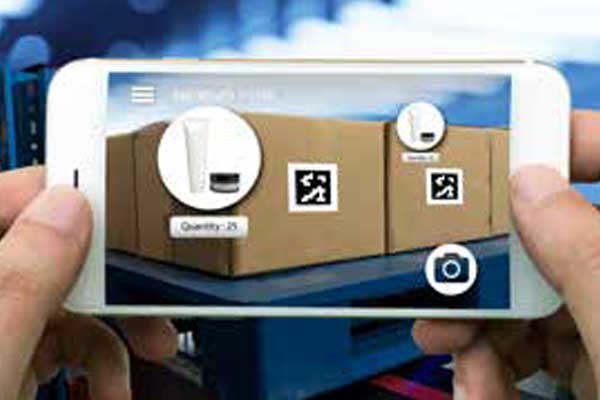 Digital printing identified by almost 3 out of every four
corporations as a leading source of their printing needs…
Uncertainty in the current conditions is driving corporations to be very agile to sustain their operations. Needed pivots in response to evolving post Covid conditions may require multiple agile responses as needs clarify. 71% of corporations in this market now depend on the well-established and high-quality digital print technologies available. Likewise, POS applications require latest ink jet technologies. Large format and smaller signage formats, for advertising, directional, promotional, and other signage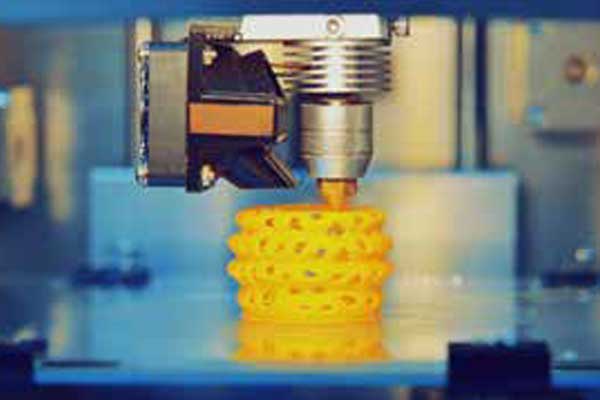 Retail print market growth sectors, driven by safety graphics, shop signage, product labeling, large poster printing and a wide range of POS shop graphics…
Health Authorities in KSA have demanded wide use of printed graphics to promote social distancing and proper hygiene and facilitate entrance screening. These needs are expected to continue beyond Covid. Other growth sectors include Shop signage and labels, food packaging and labeling segment, as well as flexible packaging for delivery services also flourished. As B2B and national entertainment segments start their return, wide format signage, printed and digital, is expected to experience rapid expansion.